This year the Intercamp caravan is going to England, this international camp will take place in Birchington - Kent on the Whitsun weekend 21 May to 24 May 2021,
Then 3,500 boy scouts, and girls 11-16 years old, are enjoy camping , hiking, cooking, playing together in a beautiful camp area. and the beautiful surroundings of Birchington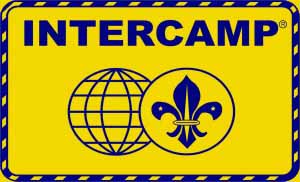 The Traveling Scouting Museum will also be there with a new, interactive exhibition, and there is also a little competition where you can win something fun So don't just look at the museum, be active and also do something!
We see us at the museum during Intercamp? You are most welcome.