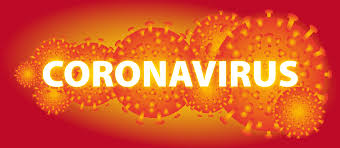 In addition to a lot of physical suffering, the Corona virus also has a huge impact on the economy.
In addition to the fact that business has almost completely come to a standstill, the consequences for many associations are also incalculable, as any form of income that is normally possible suffers considerably.
This also applies to the Traveling Scouting Museum.Het Corona virus heeft naast heel veel fysiek leed ook enorm veel impact op de economie.
Sponsorkliks has therefore created an extra option to support us, by installing a Browser Extension (now only Google Chrome possible)
The Browser Extension ensures that at most shops the Sponsor Clicks link of the traveling scouting museum is automatically given when you visit such an online store.
So in the future you go to one of these shops via your bookmarks bar, the link is also given, so you can sponsor the Traveling Scouting Museum directly via these buttons, regardless of which website you are on.