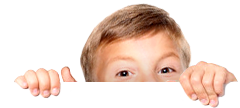 What do you think of at a museum?
A building where you can only walk around, keep your mouth shut or listen to a guide who will show you around. And may you occasionally ask a question? That is an image that many people have at a museum.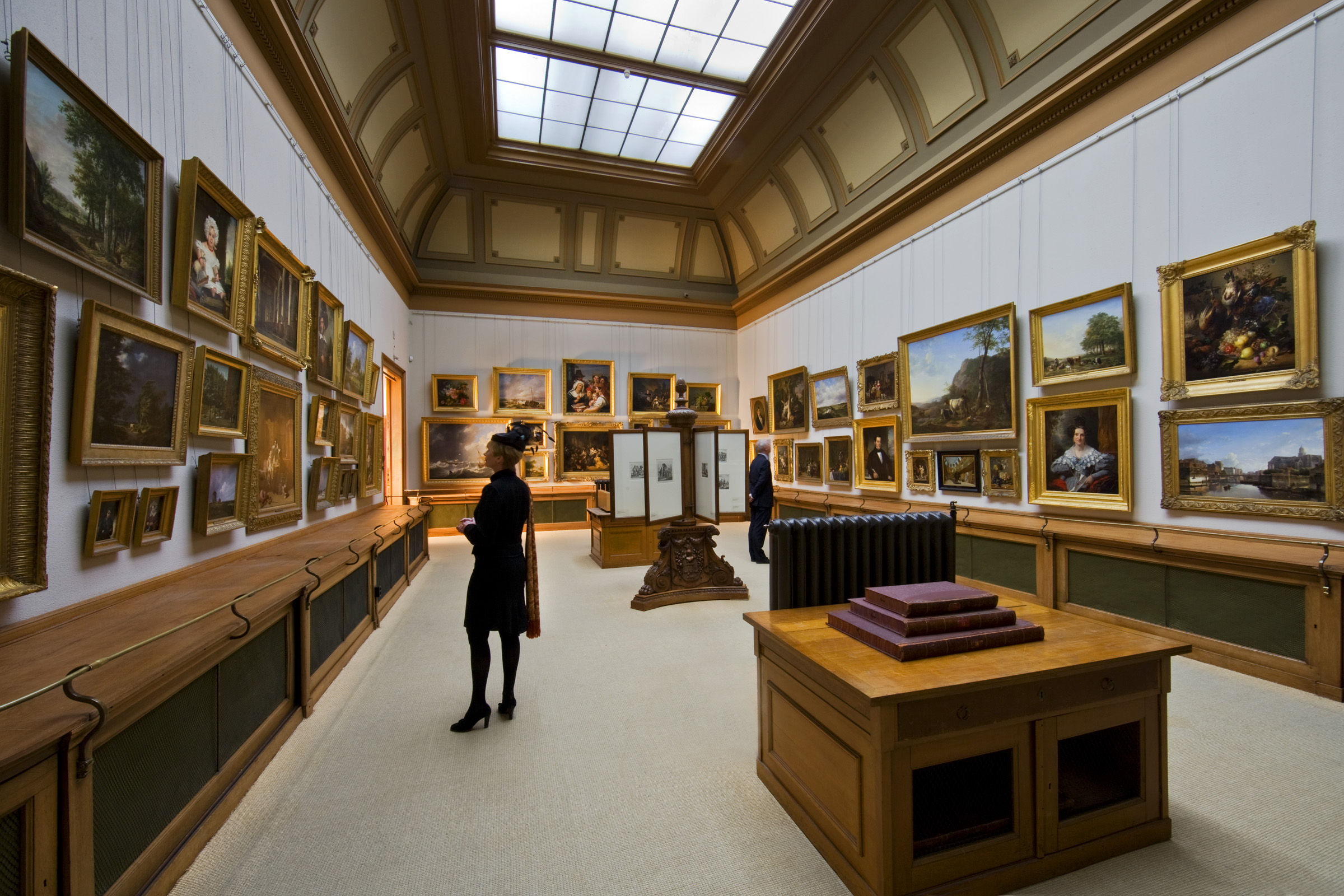 The Traveling Scouting Museum is a museum for everyone and set up by members of Scouting. A museum that travels with the Scouting heritage, sometimes in a building, but usually with its own museum tents.
Not boring at all, you come to us for a chat, in the meantime you look around and at the same time consider what you have experienced and seen within Scouting.
And, perhaps you will discover that you also have special heirlooms of Scouting, your personal memories that you recognize in the exhibited pieces

We have our work depot in Oosterhout near Breda, in a beautiful building at a company, at Karolusstraat 4. Unfortunately, we cannot set up an exhibition here, but we hold meetings and work with the museum from this depot. It is our workplace.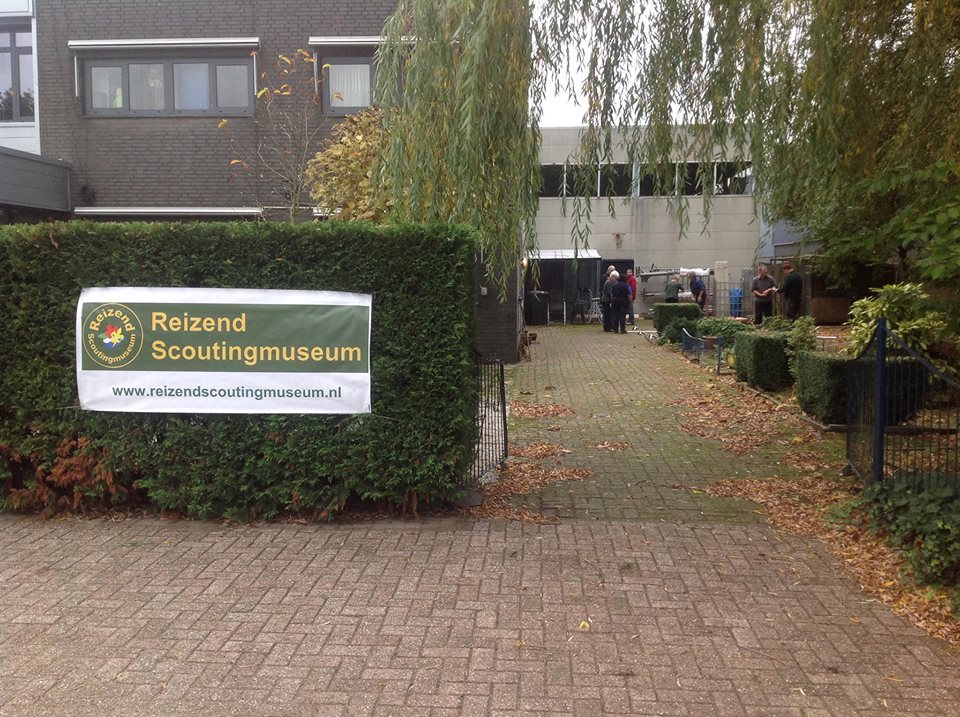 Do you want to come and have a look? Then best is to make an appointment by filling in the contact form and we will contact you as soon as possible to make an appointment.